Reach Your Target Audience with Social Media Marketing That Works for your Business
Use Social Media for business!
We Plan, Create & Publish Engaging Content
Our process starts with planning. We work with you to identify your goals, target audience, and content themes. From there, we create a content plan that outlines the topics, formats, and timelines for your content. This ensures that your content is aligned with your business objectives and that it reaches the right people at the right time.
Brands & Business We Worked With
Grow your Business with Digi Aerotech
Let Us Help You Grow Your Business with Proven Social Media Marketing Strategies.
Content Creation: We plan, create, and publish engaging content that resonates with your audience and helps you achieve your marketing goals. Our team of writers, designers, and content specialists work together to create content in various formats, including text, images, videos, and more.

Social Media Advertising: We create and manage social media advertising campaigns that help you reach your target audience and achieve your marketing goals. We use advanced targeting techniques to ensure your ads are seen by the right people, at the right time, and on the right platforms.

Analytics and Reporting: We track and analyze the performance of your social media campaigns to provide you with valuable insights and actionable recommendations. We provide regular reports that highlight the key metrics and performance indicators that matter to you, so you can make informed decisions about your social media strategy.
Increase Your Followers
Targeted Users
Increase Reach
Achieve Marketing Goals
Business Who need Social Media Services
Industries We Serve Social Media Marketing
Jewellery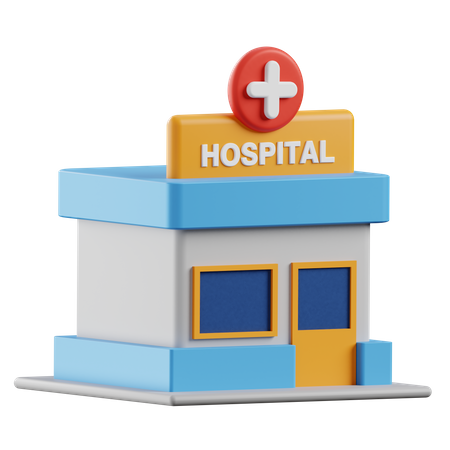 Hospitals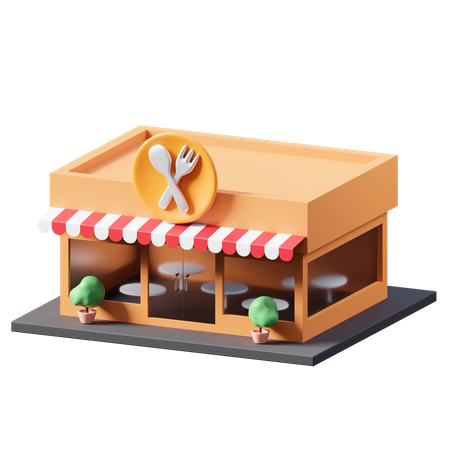 Restaurants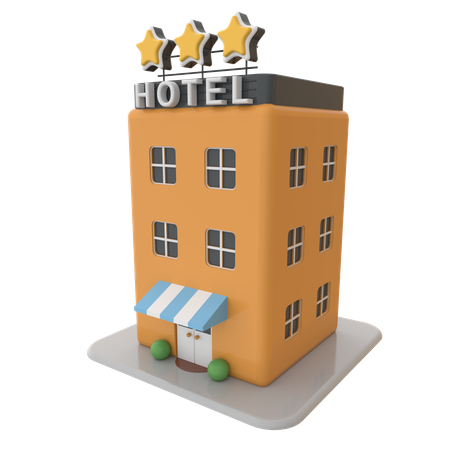 Hospitality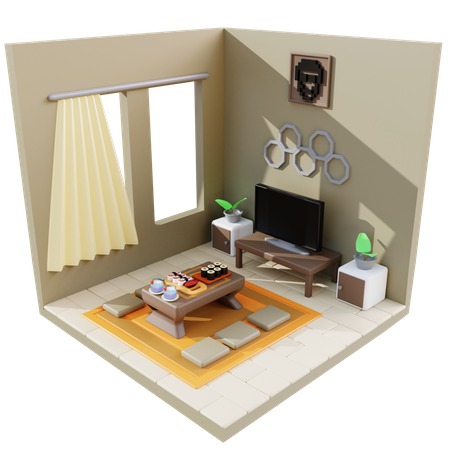 Interior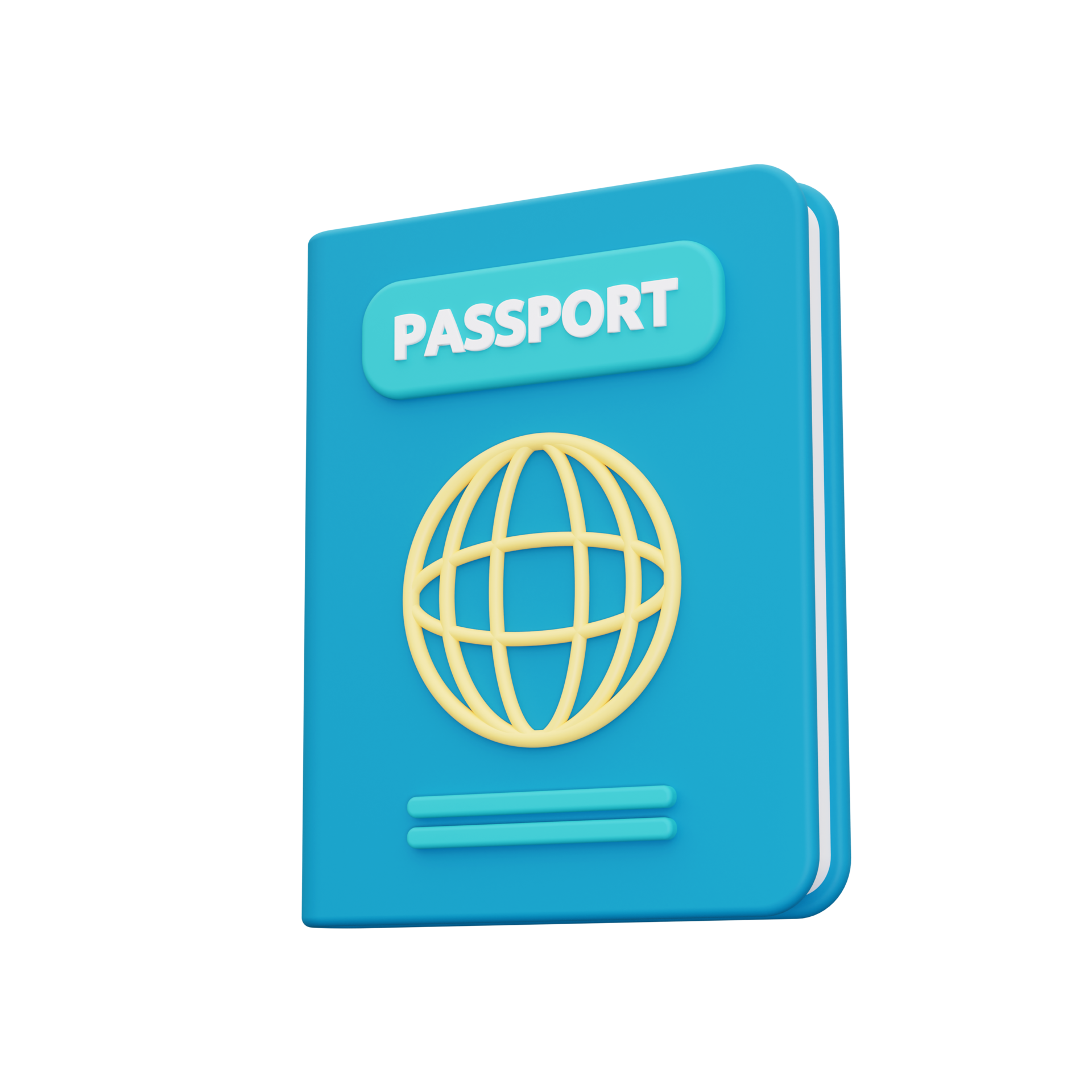 Immigration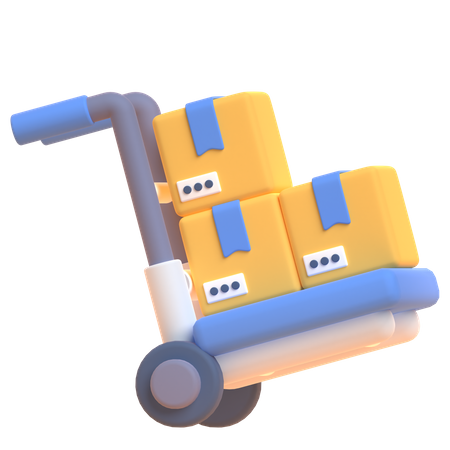 Logistics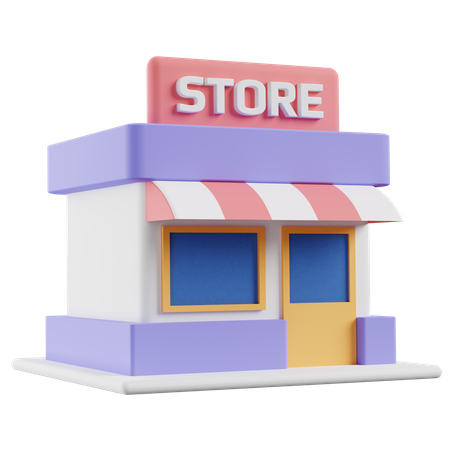 Retail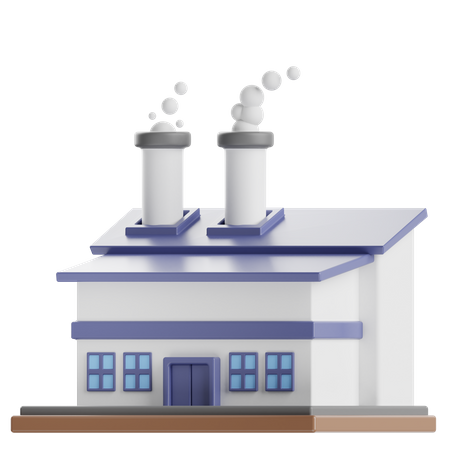 Manufacturing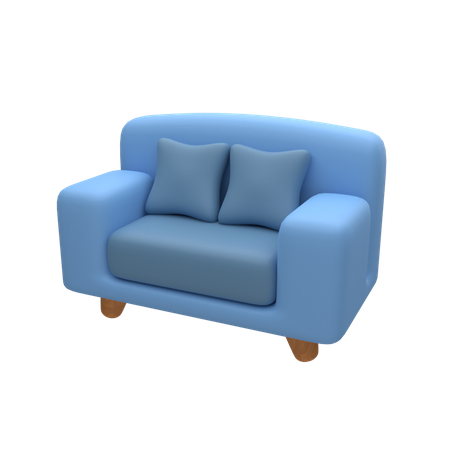 Furniture
Matrimonial
Bars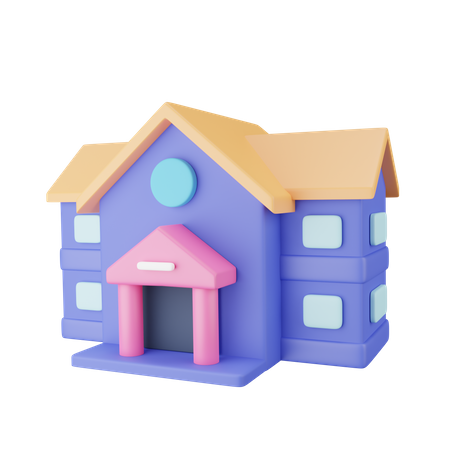 Schools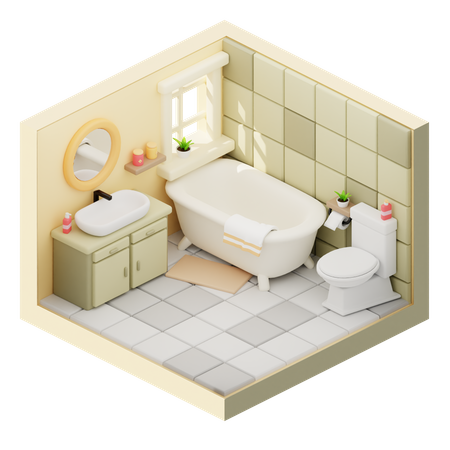 Sanitary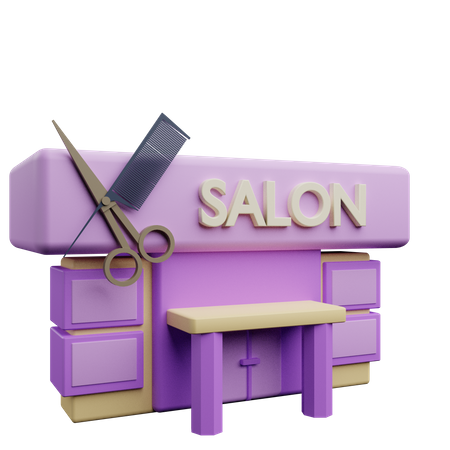 Salons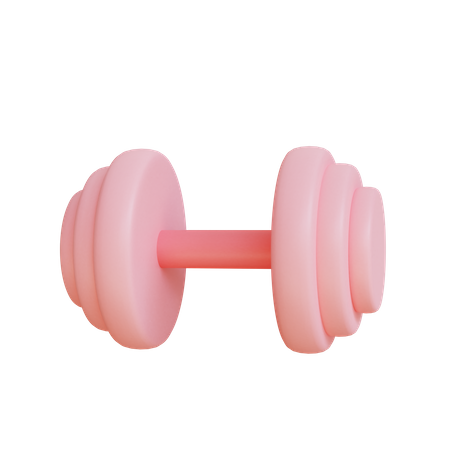 Gyms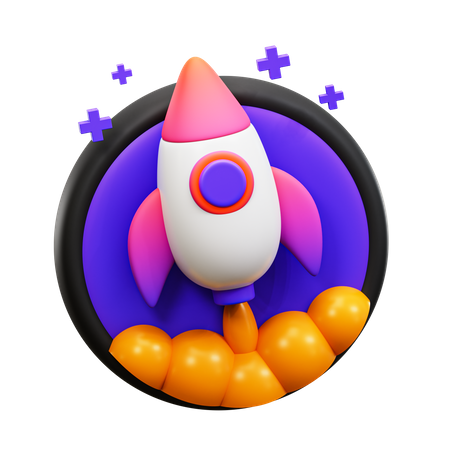 Start-ups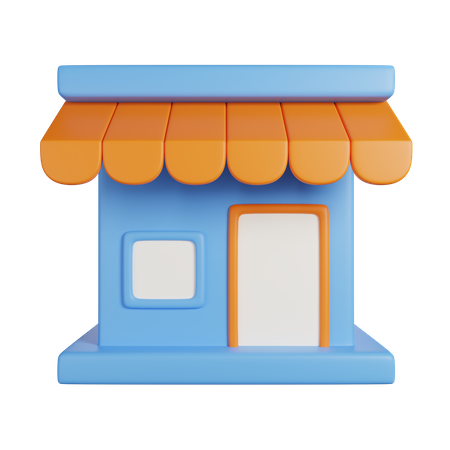 Small Business
Tell us about your project
Let us help you get your business online and grow it with passion
Available from 10:00 AM – 07:00 PM
Email business@digiaerotech.com